The registration, user account, and score reporting services on this website will be temporarily unavailable on Tuesday, August 30, between 8:00 a.m. and 12:00 p.m. eastern time, for system maintenance. We apologize for any inconvenience.
Get Results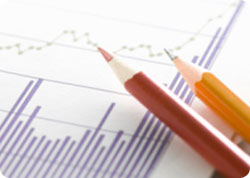 Your score report will be emailed to you, if you requested this service when you registered, according to the MTLE score reporting schedule.
Your score report will also be available online as a PDF document for 45 days after the score report date. You may view, print, and save your score report from your account during that period. Your testing history for all tests taken, reported as pass/fail status, is always available to you through your account.
After the 45-day period, you may request a copy through your account by following the instructions provided.
Your test results are reported to you and to any institution that you indicated as a score recipient when you registered. Your scores are also reported directly to the Minnesota Board of Teaching, but you are responsible for submitting a copy of your score report with your license application to the Minnesota Department of Education.
Score Report Dates
Score reports for the MTLE are released according to the following schedule:
---